Join Us for the Perfect Summer Escape!
We are delighted to announce that Emelina will be returning to Domaine de Palatz in 2018 with a new fitness retreat programme. Open to all shapes, sizes and ages, this is the perfect opportunity to recharge, get in shape and experience the joys of southern France, all under the expert guidance of fitness coach Emelina James.
Are you looking for a mini-break away from the stresses of everyday life? How about some "me" time enjoying the many benefits of nature, Pilates and fitness? Perhaps a bit of R&R and the opportunity to make new, lasting friendships? Well we have just the solution to this and more!
Following the success of our 2017 retreat, we would love to welcome you for a blissful week away from all your worries in the south of France! In May and June 2018 we shall be holding two retreats at Domaine de Palatz. Allow yourself the opportunity to escape, relax and unwind under the expert instruction of fitness coach Emelina James, all the while enjoying the tranquil, natural surrounds of our rural estate in the heart of Pays Cathare, Occitania. Lose yourself in invigorating daily fitness classes under clear skies, nurture yourself with good food and drink, and take lots of time out for yourself. Take a dip in the private pool, sun yourself on our terraces, enjoy panoramic unspoiled view, and stroll for miles in the countryside without seeing a soul.
What's included?
Welcome pack upon arrival.
Four nights stay at Domaine de Palatz in our charming and individually furnished gites and chambres d'hote accommodation.
Nutritious organic breakfast buffet, complete with juices, coffee and tea.
Evening meals: freshly made Mediterranean food, prepared and cooked by our in-house chefs, with a selection of fine local beverages.
Fruit, tea and coffee available to enjoy throughout your stay.
Two to three group fitness classes per day.
Full day excursion to the mediaeval Cité de Carcassonne.
Half-day Minervois wine tour with lunch.
Musical entertainment on your last evening.
Transfers to and from Carcassonne airport.
Dates
First Retreat: 28th May – 1st June 2018
Second Retreat: 4th June – 8th June 2018
Your host: Emelina James
Enjoy daily Zumba, Fitness Pilates, Yoga and Aqua Aerobics with Emelina!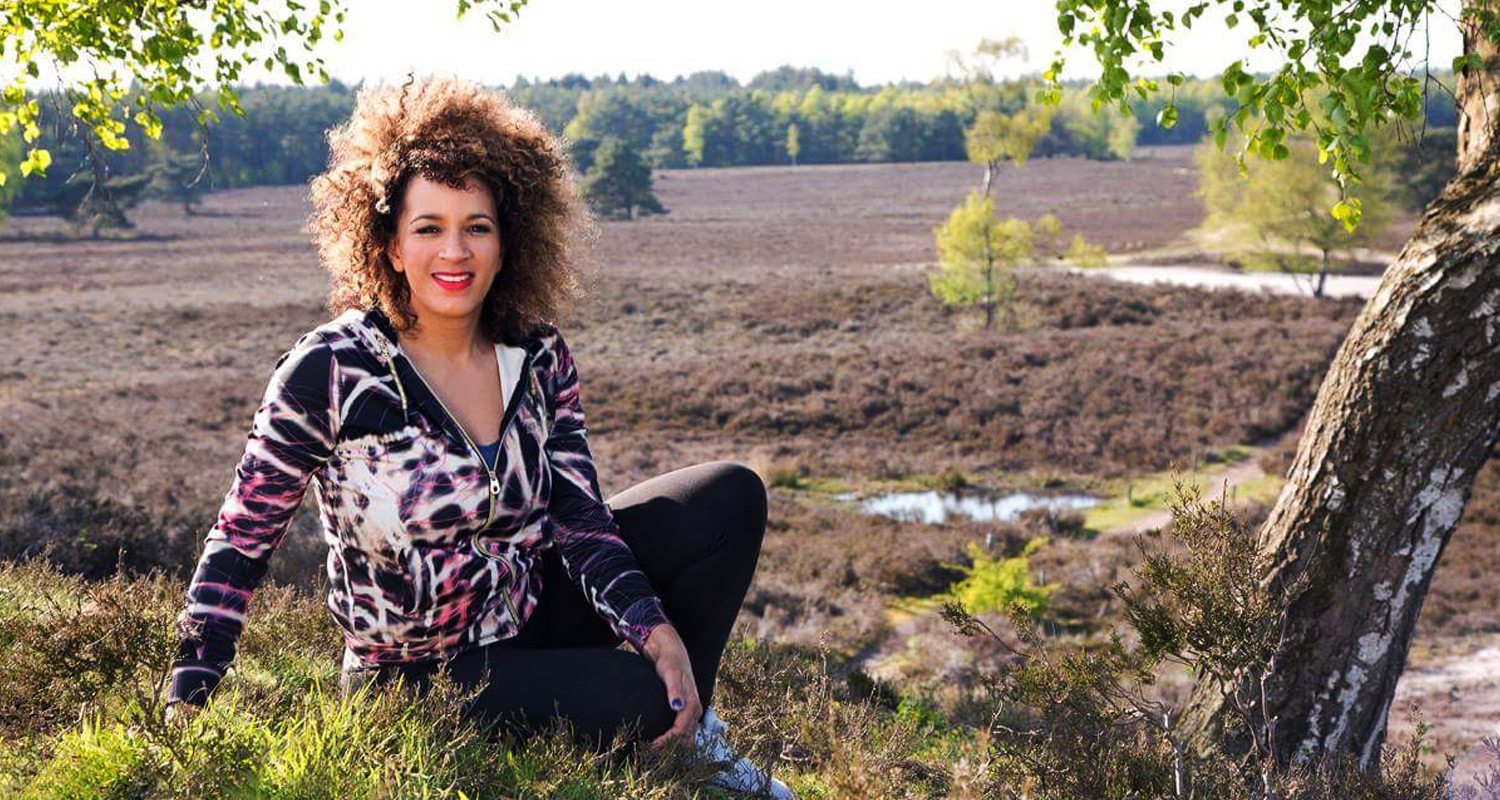 The retreat will be managed by Emelina James, a fitness instruction veteran with over nineteen years of experience in a range of fitness and wellness disciplines.  Over the duration of the trip Emelina will be teaching Zumba, Fitness Pilates, Yoga, Aqua Aerobics and Strong by Zumba, a new and exciting music-led interval training class.
---
Visit to Carcassonne
Step back in time and lose yourself in the winding mediaeval streets of Carcassonne!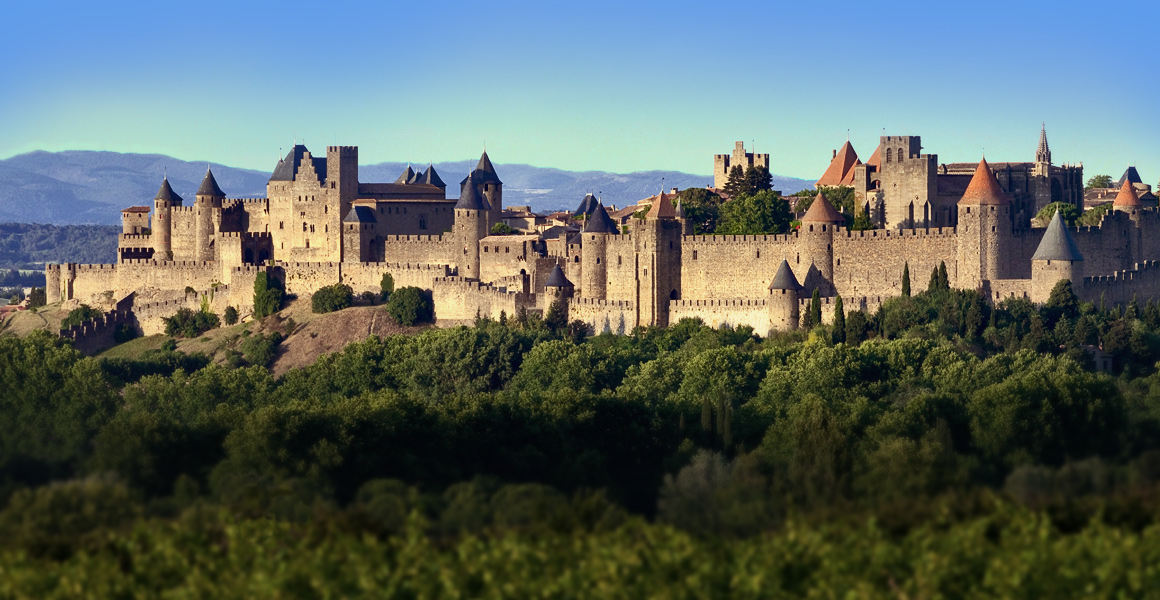 Set high up on a hill, this fairy-tale collection of drawbridges, towers and atmospheric cobbled streets is a UNESCO World Heritage site and reputedly the inspiration for Walt Disney's The Sleeping Beauty. Discover the legend of Lady Carcas, who battled to save Carcasonne in the 8th century. Walk along the city walls to admire the mighty Roman towers and enjoy panoramic views over the rolling hills beyond. Gain insight into life in Carcassonne during the mediaeval era. Marvel at 13th-century stained-glass windows in the St Nazaire Basilica and admire the fabulous Romanesque and Gothic architecture. The magnificence of the mediaeval Cité de Carcassonne awaits!
---
Wine tasting the Minervois
What could be better than a morning spent amidst rolling vines, traipsing through beautiful domaines and sipping their finest wines? The delicious three-course lunch that goes with it perhaps!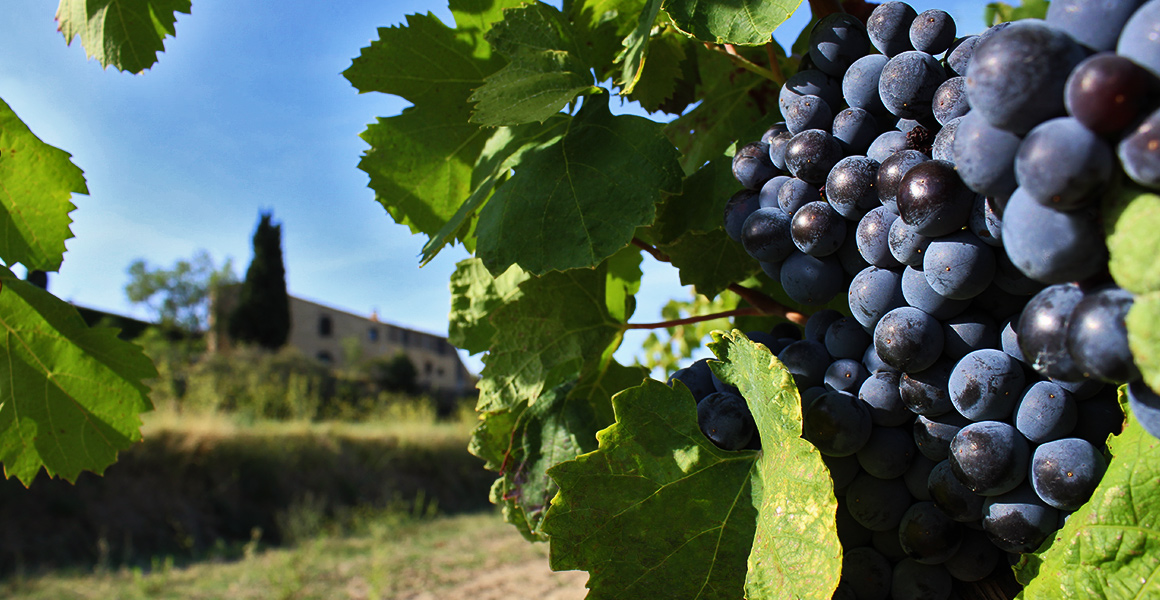 The Minervois is a beautiful wine growing area in Occitania, producing some of the region's finest wines. On your half day wine tasting tour you will be introduced to the area and some of the fine vignerons that operate locally. We start the day with a visit to a local, ancient winery where you will see how wine is produced today, just as it was centuries ago. You will have opportunity to sample entire range of wines and grapes. Following this, you will take a stroll through one of the oldest vineyards in the area and see how the vines grow and are tended. A three-course lunch is also included which will also accompanied by other wines of the region.
---
Under the safe and experienced guidance of Emelina, we can guarantee you a truly invigorating, enjoyable week amidst beautiful natural surrounds. If you'd like any more information on any aspects of the retreat, please contact us on retreat@domainedepalatz.com.
Reserve Your Place
Travel information
Flights are not included in this package. Transfers to and from Carcassonne airport are provided. Flights are available from Manchester with Ryanair, and we strongly advise you to book early to ensure the best rates.  Once you have the flight details, please let us know!